The Corporate Finance Team at the Cardarelli firm, has a proven track record within the sector and adopts a rather professional approach throughout every single case. As an advisor (sell and buy-side), it combines business and financial strategies with specific competencies and skills in M&A and Capital Markets. These traits contribute significantly in supporting the shareholders and top management, as well as the entire process that features extraordinary finance operations. This is all finalised to adding value and meeting the clients' needs. Furthermore, across these scenarios, the Cardarelli firm strongly engages the companies to maximise the relationships with potential investors.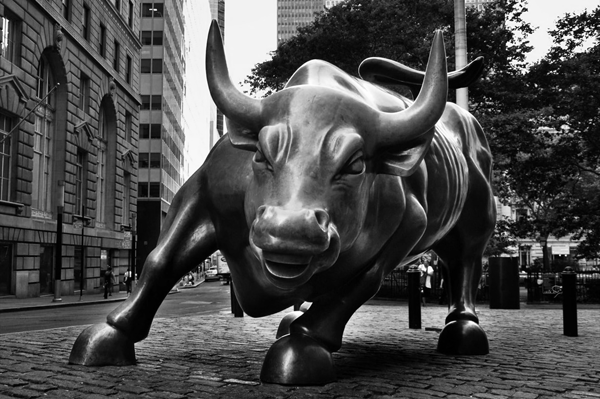 The Cardarelli firm works alongside its customers to understand what determines the overall return on investment for the shareholders (so called Total Shareholder Return – TSR). The forward-looking approach, strengthened over time, allows the team to quickly identify strategies. This is with the aim to bridge any gaps between the value of the company and the potential achievable growth of the latter. The team, thanks to a profound experience in transactions and M&A operations, can cover a wide range of services: M&A and evaluation strategies, due diligence, management of pre-deal phase, merger integration, divestitures, spin-offs and demergers, and support on certain phases of the IPO processes. 
The Cardarelli firm is an optimal advisor for companies that are pursuing a sustained growth. For instance, this can be done through operations such as "mergers and acquisitions", which can be looked after from top to bottom by the experience of the firm. 
Within the Roman operational context, the firm is a protagonist in the M&A sector. The team have played a central role for the consolidation and growth of several entrepreneurial projects, of which many of them are still looked after by the firm since 1990. This shows how important it is for the team to develop a solid professional relationship with its clients. 
Established and multidisciplinary expertise, together with vision and creative but rigorous approach, represent the advantages of the Cardarelli firm in setting up and structuring the extraordinary corporate operations. These are all made possible by a deep knowledge of the economic and tax disciplines. 
Besides, from a multidisciplinary perspective, all the areas discussed above require Banking and Financial support. For instance, the latter is needed when there is a need or an opportunity to combine the intervention of a private equity fund with a loan. This can be achieved compatibly with the company's dynamics and by engaging with the various shareholders and stakeholders.