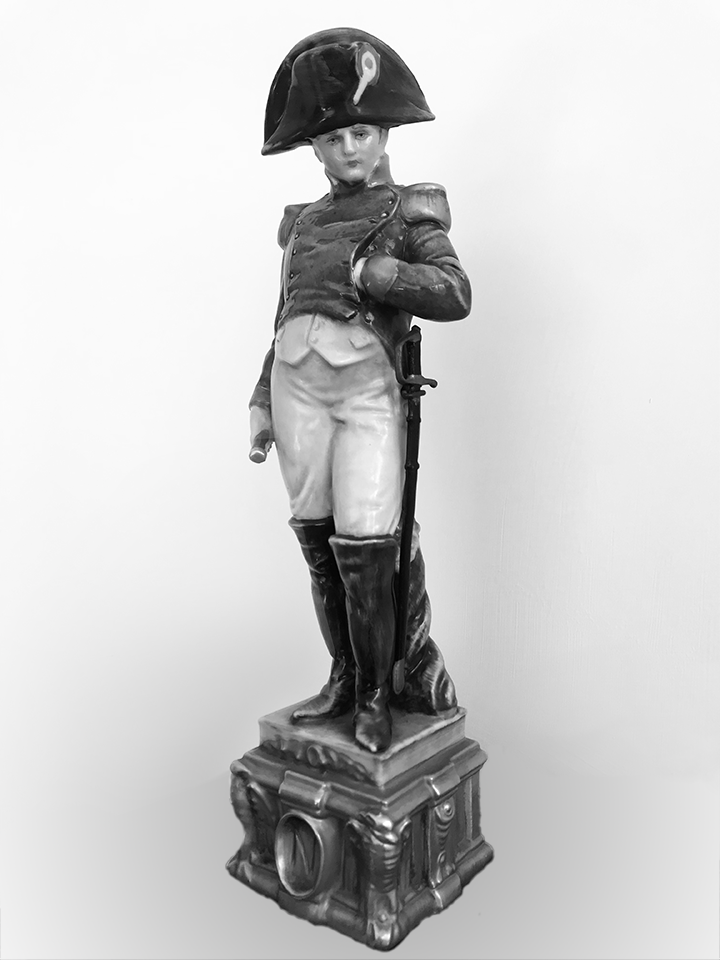 Studio Cardarelli is a solution provider for the problems that companies often encounter in accessing the benefits of facilitated credit provided by special laws of the State or the European Union, assisting them during the entire preliminary and decision-making process, from the setting of the request for subsidized financing (drafting of the application, the business plan, analysis of the sector and of the reference market, assistance with the appointed Body, Ministry and / or Public Company) both on the signing of the loan agreement and on the disbursement and final testing.
Studio Cardarelli, on the basis of the initiative and the investment program outlined by its client, identifies and analyzes the opportunities that can be concretely activated to access the facilitated credit which can be granted as a loan at a subsidized rate, a non-refundable contribution to the interest account, or a tax credit.
The legislative instruments of facilitated credit, for which it boasts a twenty-year experience, concern themselves with:
investment programs aimed at applied research or technological innovation of the proposing company, both in terms of product innovation and production process;
investment programs aimed at commercial penetration in non-EU countries and internationalization programs, both for commercial and production companies;
investment programs implemented in the c.d. "underdeveloped areas" of the country;
investment programs aimed at the purchase of new capital goods (c.d. Sabatini Law);
investment programs of the P.M.I. financed by the Banks, with the guarantee of the Guarantee Fund of the Ministry of Economic Development.