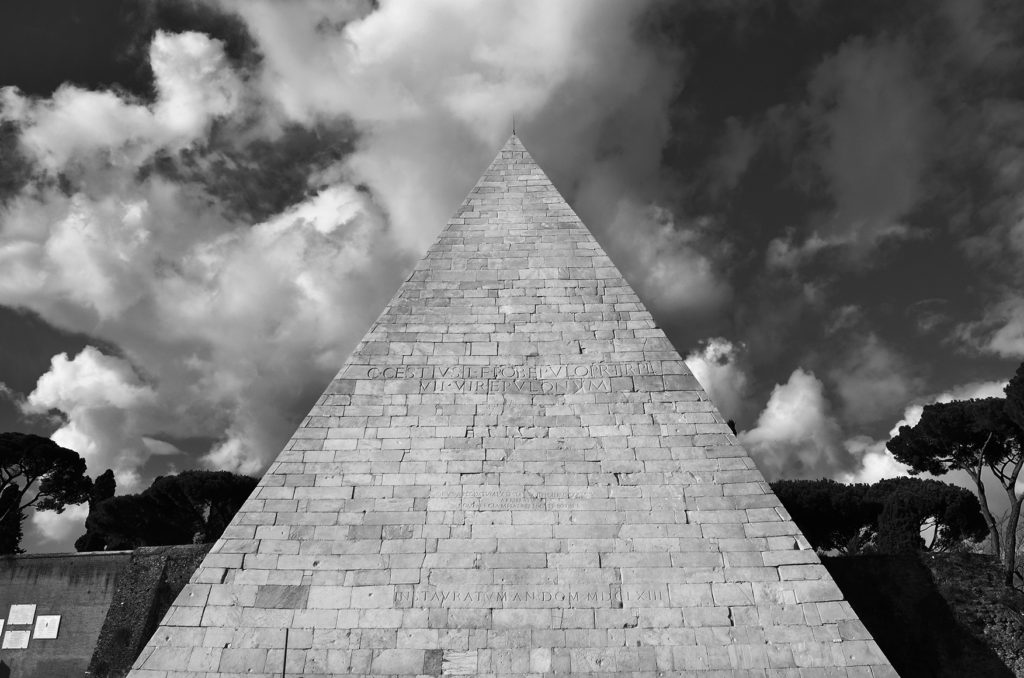 One of Studio Cardarelli's main advantages, exclusive in various aspects, is to have perfected a consultancy model that benefits the quality of the personal relationship with each client; it is a boutique of bespoke business consulting.
In this context, each entrepreneur and his company will be able to find reliable and immediate answers to oversee, monitor, and manage even the most complex of cases that require a multitude of skills and profound experience.
The Cardarelli Studio team has also been able to develop an international vision of business consulting as a result of over three decades of partnership with legal, corporate, and tax consultancy firms located in the main European capitals.