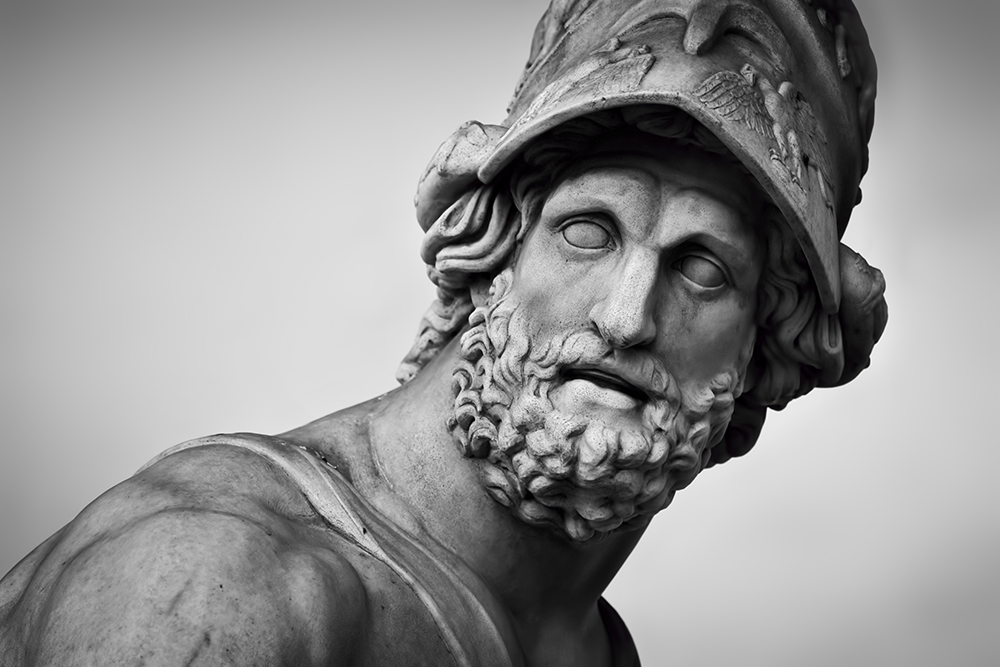 Cardarelli Studio is constantly engaged in the selection of its collaborators and in their training, as well as in strengthening the skills of its current collaborators and employees.
These are both strategic and fundamental activities to continue to grow and guarantee the highest level of service and quality for our customers, those of today and tomorrow.
To send your application, send the CV in pdf format to the email address info@studiocardarelli.it.